OVERVIEW
Results that speak for themselves
Our superior benchmarks can help you grow your business and keep your cardholders secure and loyal.
A 95% fraud detection with minimal intervention minimizes false declines. This translates to fewer fraud losses and loyal cardholders, improving your organization's bottom line.
With over $215 billion in 3‑D Secure protected payments value annually, our proven solution operates at scale, protecting the largest issuers and issuing processors in the most demanding and high-risk environments in the world.
With a 97% transaction approval rate, Outseer 3‑D Secure consistently outperforms other market solutions where it counts the most. This leads to increased interchange revenues and greater cardholder loyalty.
Stop fraud, not customers
Outseer 3-D Secure helps credit and debit card issuers, as well as payment processors, grow their profit by authorizing more card-not-present (CNP) 3-D Secure transactions, minimizing false declines, reducing chargebacks and fraud losses, and offering cardholders a secured and seamless shopping experience.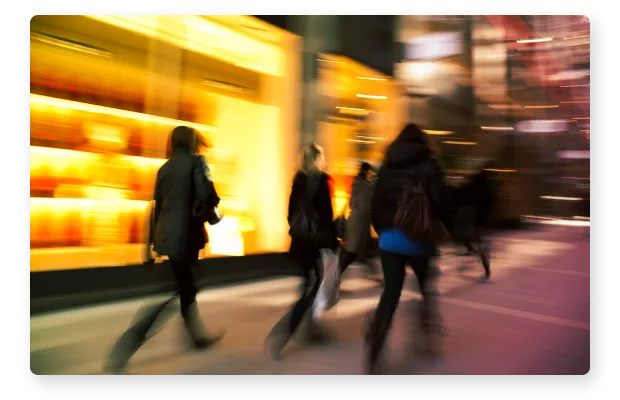 Catch more fraud with fewer interventions
Powerful risk engine trained on billions of CNP transactions
Enriched with confirmed fraud signals from the Outseer Global Data Network
Predictive risk scoring to reduce fraud and unnecessary friction in the shopping experience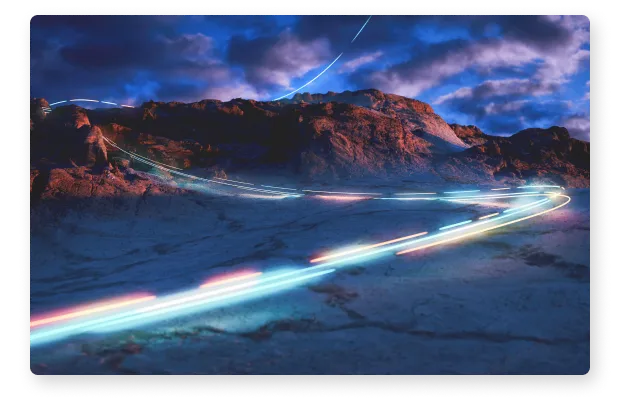 Tune your challenges for customer trust
Leverage normalized risk scoring to optimize intervention rates, challenge customers only when necessary, and maximize your transaction fees
Optimize the challenge flow in the admin application to fully control the look and feel of the challenge screens visible to your cardholders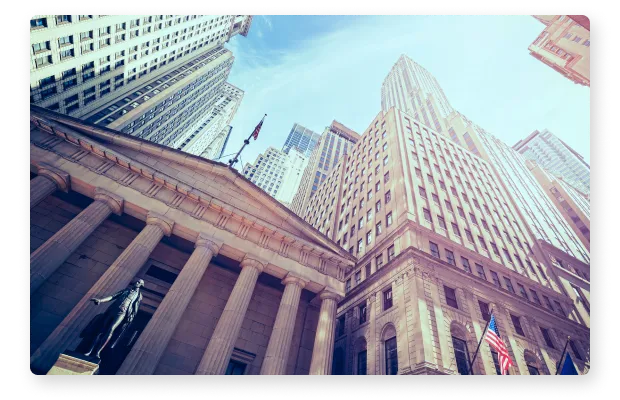 Stay ahead of evolving threats & regulatory requirements
Make changes to policies without the need for professional services with our intuitive policy management application
Leverage Outseer's tight relationship with EMVCo and major card networks to ensure that you stay ahead of evolving regulatory and 3DS protocol changes
Policy Management
Turn risk intelligence into decisive action that aligns with your risk tolerance and business goals. With our powerful policy management application, you can set rules for different scenarios based on risk score thresholds and additional factors.
Case Management
Track the transactions that triggered a policy rule and confirm if they were fraudulent. When cases are confirmed to be fraudulent, feedback is instantly provided to the Outseer Risk Engine and Outseer Global Data Network, helping to enhance the accuracy of risk decisions even further. An API is also available, allowing you to extract transaction data to third-party tools.
Configuration Management
Skip the hassle of professional service engagement for modifying challenge flow appearances. With Outseer 3-D Secure configuration management application, you can view, edit, and delete parameters impacting the look and feel of the challenge flow via an easy-to-use UI tool. Helping you reduce operational costs by rolling out changes to challenge screens rapidly and effectively.
Dashboard & Analytics
The Outseer 3-D Secure solution has a KPI dashboard with key metrics such as fraud detection rates, intervention rates, transaction volumes, and transaction value, allowing you to track ROI. For more comprehensive performance diagnostics and improvements, you can work directly with our
Customer Success
team to benchmark and optimize your implementation.
Step-Up Authentication
When facing high-risk transactions or those breaching your policies, a step-up authentication will be triggered. Outseer 3-D Secure offers out-of-the-box step-up authentication options as well as a flexible interface to integrate with your organization's own authentication methods.
Technology
The trusted solution for fraud prevention
Designed for credit and debit card issuers and payment processors, our platform evaluates each transaction in real-time. Distinguish between genuine transactions and potential fraud with unparalleled precision. Supported card schemes include: Visa Secure, Mastercard Identity Check, American Express SafeKey, JCB J/Secure™2.0, and eftpos.
The Outseer Platform is a proven transactional fraud management platform that enables our customers to protect digital transactions from login to payment completion. Harness the power of a proven fraud prevention and transaction platform, designed to safeguard card-not-present (CNP) 3DS transactions. With Outseer, you'll experience streamlined fraud operations, and reduced fraud losses while maintaining an exceptional cardholder experience.
Learn more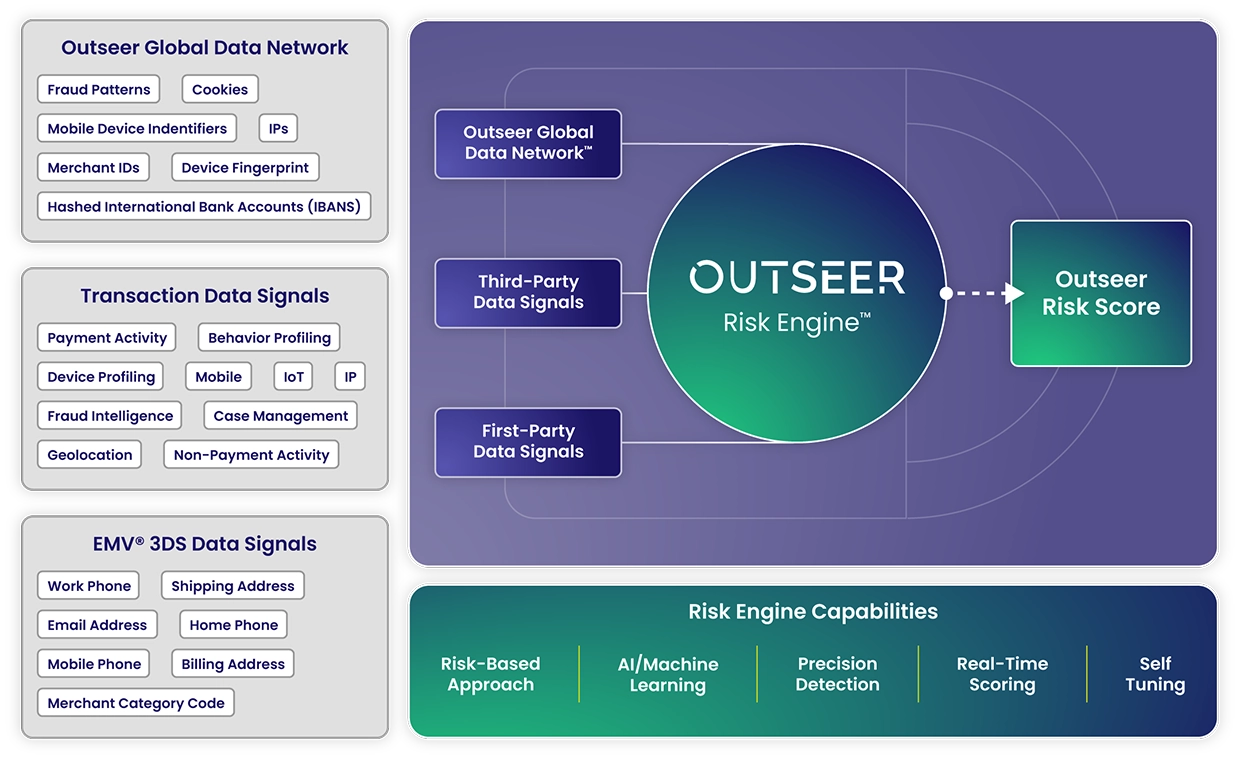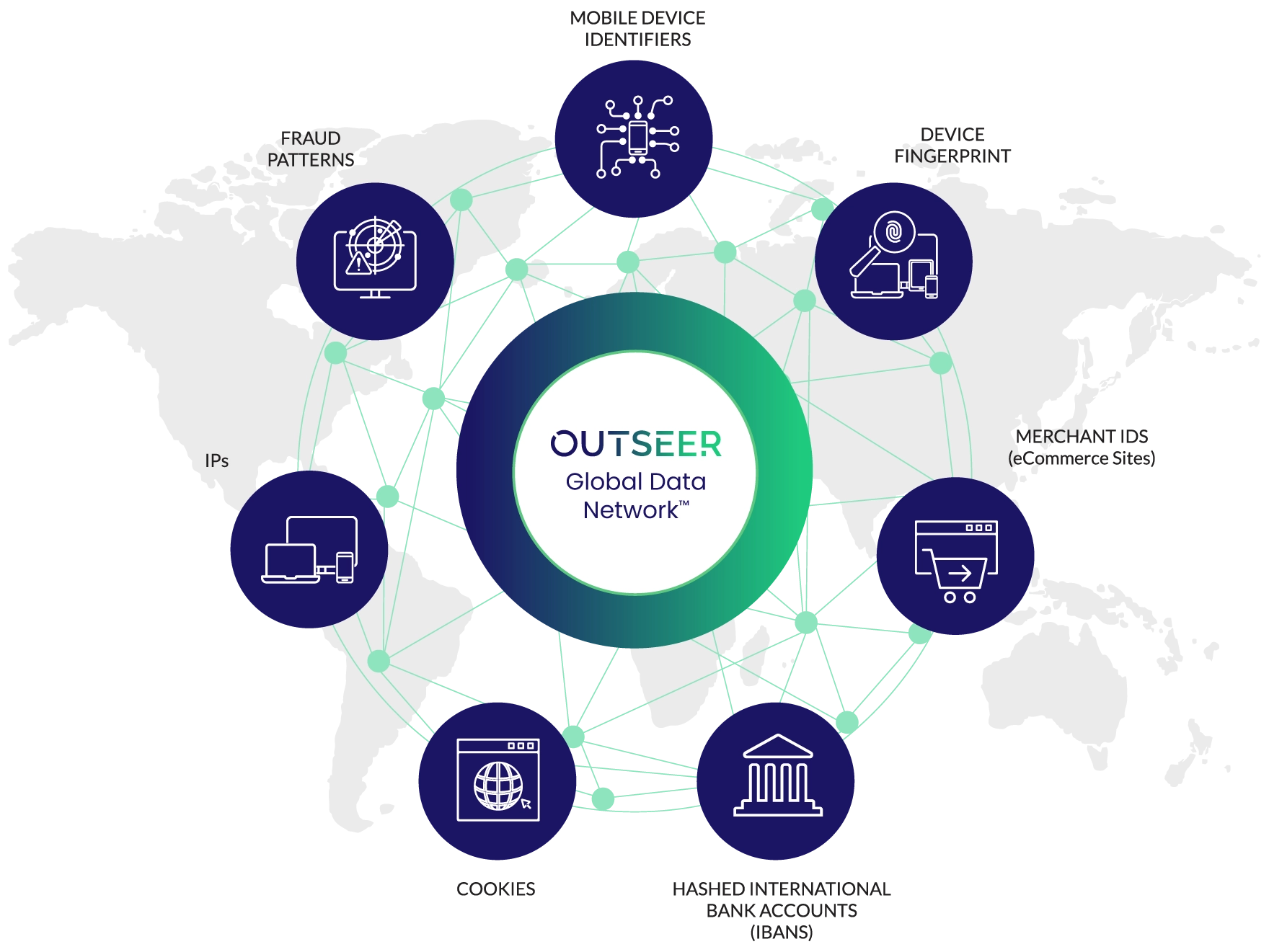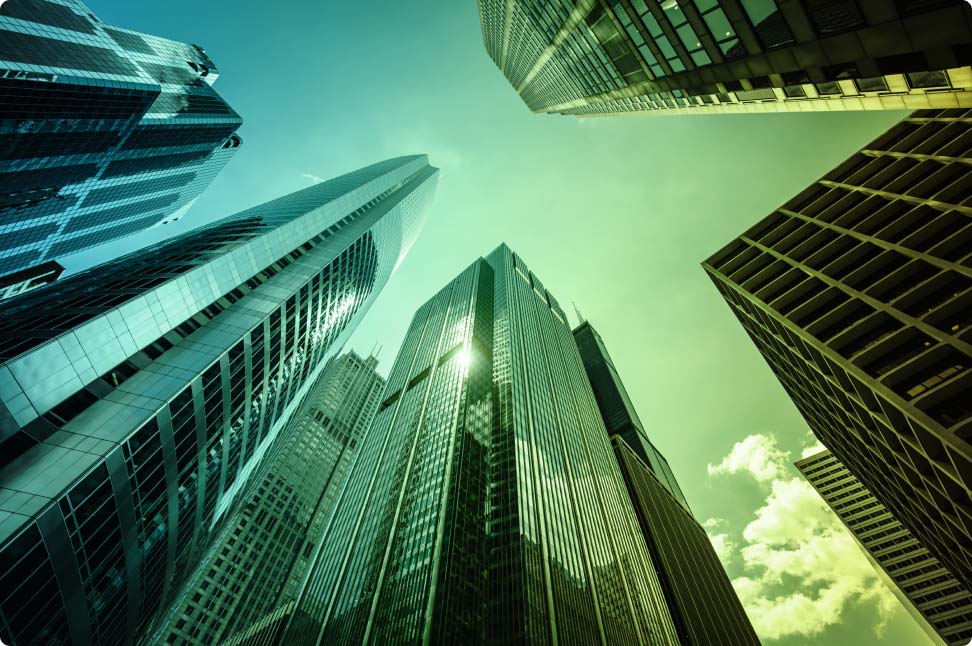 Case Study
Global bank finds superior performance from Outseer 3-D Secure
A top-35 global FI found that Outseer 3-D Secure delivered superior performance in each category versus the competition!
Key metrics that were compared include:
*Challenge rate is 5% when required regulatory challenges are eliminated.