Symphony Technology Group (STG) is a private equity firm that specializes in unlocking the growth potential of disruptive technology companies. With $5 billion in assets under management, STG's current portfolio generates over $3 billion in revenue each year.
Select Portfolio of Investments









With $221.2 billion in net assets, the Ontario Teachers' Pension Plan is one of the world's largest institutional investors. As part of its diversified portfolio, the organization invests in companies with the technology and expertise to drive tremendous growth.
Select Portfolio of Investments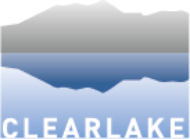 Clearlake Capital Group is an investment firm that partners with experienced management teams within dynamic businesses with category-beating growth potential. Clearlake manages $39 billion in assets, and is recognized for its strategic, successful investments in technology and other sectors.
Select Portfolio of Investments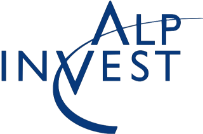 With over $55 billion of assets under management and more than 400 investors, AlpInvest, a core division of The Carlyle Group, is one of the largest private equity investors in the world. AlpInvset offers deep, global experience managing primary fund commitments, secondary investments and co-investments.
Customized Portfolios
AlpInvest has 21 years of experience in building customized private equity solutions for some of the world's largest institutions.