Overview
Minimize risk in a digital world
A 95% fraud detection rate with only 5% intervention means reduced fraud losses and better customer experience
Transaction value protected annually by Fraud Manager
Transactions and digital interactions are protected annually by the Outseer Platform
Protecting every step of the customer's digital journey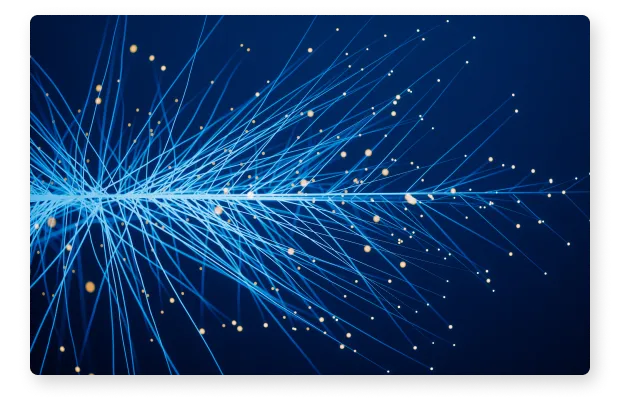 Superior data science for superior results
Leverage insights from data science technology proven in the highest-threat environments
Defend against the latest fraud trends with unique consortium data
Benefit from risk models trained on billions of transactions at the world's largest financial institutions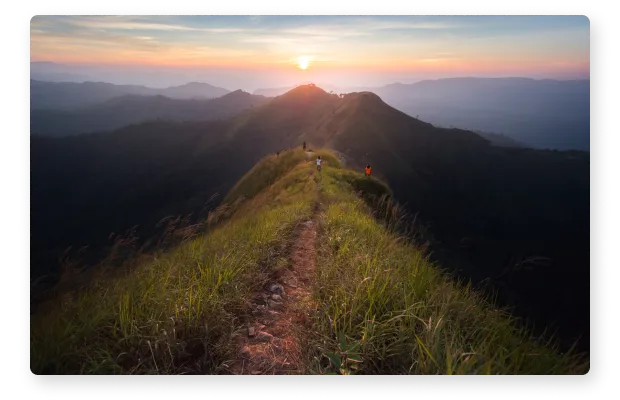 Leverage a common fraud management platform throughout the customer journey
Connect insights across authentication and payment transactions
Enrich risk scoring by ingesting first- and third-party data signals
Deliver consistent risk controls at every customer touchpoint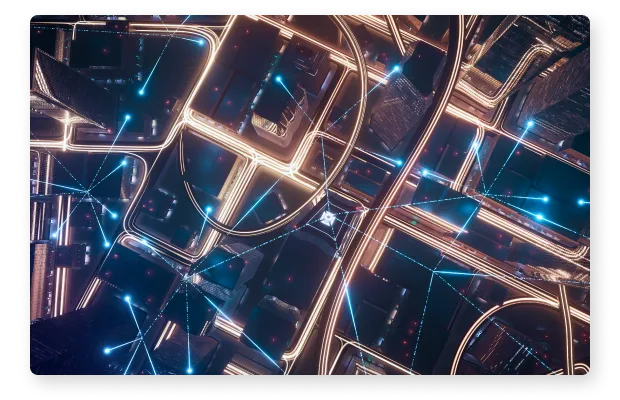 Optimize customer experience and operational efficiencies
Use normalized risk scores to balance your fraud, customer experience, and operational costs
Implement policy changes in response to evolving threats
Collaborate with our experts for continuous improvements and peer benchmarking
Policy Management
Translate risk intelligence into action based on your risk tolerance and business goals. Our powerful policy management application allows your organization to set granular rules for different scenarios based on risk score thresholds and additional factors. Your rules can leverage the risk score calculated by the Outseer machine learning risk engine, first-party and third-party facts, multiple out-of-the-box calculated facts (for example, accumulated amounts of payments), and non-calculated facts.
Case Management
Enables you to track the transactions and activities that trigger policy and confirm if they are fraudulent. When cases are confirmed to be fraudulent, feedback is instantly provided to the Outseer Risk Engine and Outseer Global Data Network, helping to enhance the accuracy of risk decisions even further. An API is also available allowing you to enrich the data with first-party and third-party data.
Flexible Deployment Options
The freedom to choose between cloud and on-prem deployment is based on a single technology platform.
Step-Up Authentication
For the small percentage of transactions that are high-risk or in violation of your policies, a step-up authentication may be triggered. Outseer Fraud Manager offers out-of-the-box step-up authentication options as well as a flexible interface to integrate with your organization's own authentication methods.
Technology
The trusted solution for fraud prevention
The Outseer Platform is a proven transactional risk management platform that safeguards digital transactions from login to payment completion. With Outseer, our customers benefit from streamlined fraud operations and reduced fraud losses, all while delivering an exceptional consumer experience.
Learn more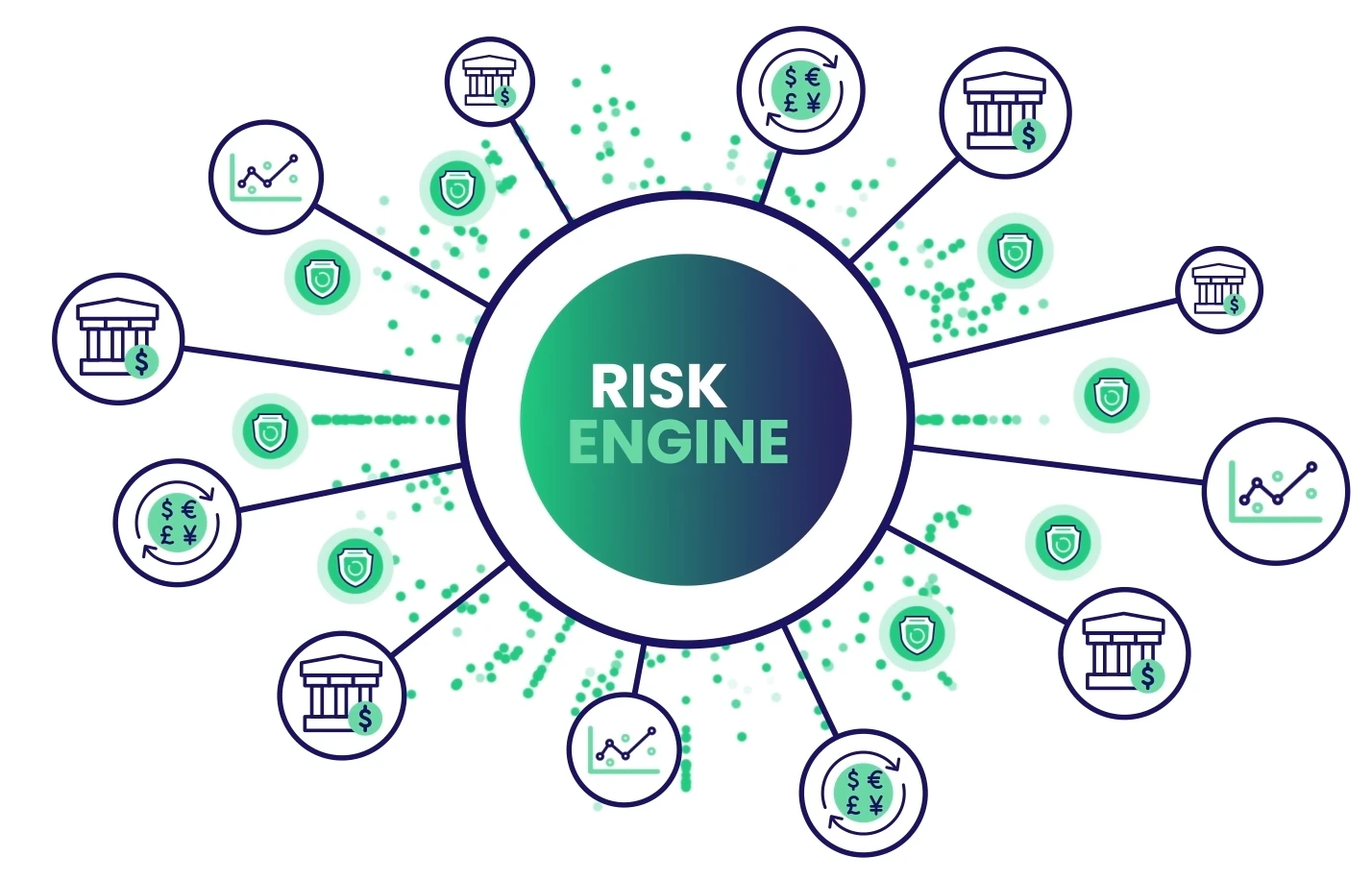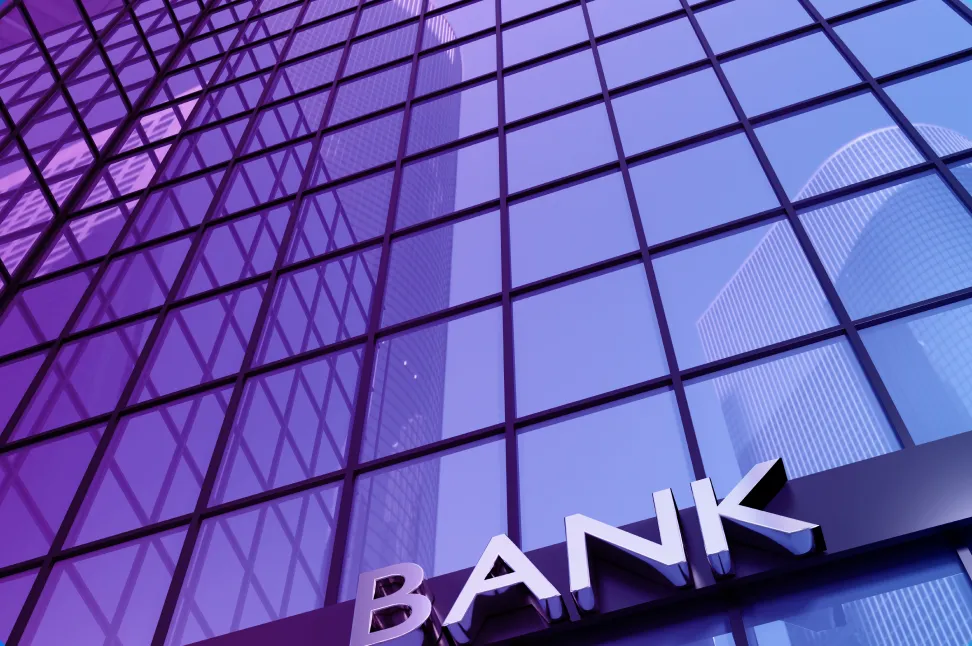 Case Study
A top-20 US bank protects Peer-to-Peer (P2P) payments with Outseer Fraud Manager
The bank implemented a custom payment type and used it to send P2P Payments to Outseer Fraud Manager for real-time risk assessment then applied policies specific to this payment type to mitigate P2P payment fraud.
21%
of digital banking payments were P2P Payments
$330M+
P2P payments protected per quarter
$250K+
quarterly fraud Savings for P2P Payments